The business landscape is evolving. In today's era, we can't ignore the importance of data. 
Companies now want to measure employee data and gain visibility into it. In fact, in a recent study, executives agreed that measuring human resources and their impact on the organization is crucial. They expect detailed HR reports measuring various metrics that can directly have an impact on the organization. 
If the HR department wants to build a solid, data-driven management strategy, they need to focus on HR metrics.
What Are HR Metrics? 
HR metrics, or human resource metrics, are key figures that use data to determine how efficient and effective a company's HR program is. It helps organizations to track their human resource capital. 
In other words, it helps companies to measure the ROI of a department. 
Some of these HR metrics include cost-per-hire, turnover rate, absence, performance level, and more. 
Measuring such metrics helps companies understand what is working well and what needs improvement. It helps the organization to figure out a strategy to maximize its value. 
Furthermore, it allows the HR team to understand how much value they are generating in terms of employee satisfaction, work productivity, cost per hire, and more. 
The Importance of HR Metrics
HR is one of the most crucial departments of the organization. Even though it might not help generate revenue directly, it is responsible for managing the most important asset i.e., the people.
They are the reason why we stay protected by compliances and get benefits. 
It is particularly true that HR performance is hard to quantify. But by calculating HR metrics, can be used to measure the value of the HR department. 
Besides, HR metrics can help make informed and strategic decisions for the better growth of the business. 
Now that you know why HR metrics are essential, let's look at some of the critical metrics that every company must be measuring. 
What Are Some of the Important HR Metrics For Companies to Measure? 
If you are using HR software, you will have a massive amount of data at your fingertips. 
But that doesn't mean you will measure too many metrics. It will not only waste your time but also your efforts. This is because not all metrics are useful. 
That's why we will list out some of the important HR metrics that you should focus on. 
Let's begin. 
Key HR Metrics on Recruitment
1. Time to hire
One of the most critical metrics for recruitment is the 'time to hire.' It tells you how efficient your recruitment process is. 
Time to hire is the average number of days between a job opening up and a candidate accepting the offer. It provides insights into the challenges of filling a certain position. 
2. Cost per hire
It's the same as the time to hire, except that this metric shows how much it costs to hire a new employee. 
In other words, cost per hire is the average of hiring a new employee. It is very simple to calculate. Add up both internal and external hiring costs and then divide that total by the number of employees hired in that given period. 
3. New-hire turnover 
The new-hire turnover metric is the number of new hires who leave the company within their first year of employment. It is also known as the early turnover. 
This metric tells you whether there is a mismatch between the applicant and the position. The high turnover rate can be bad for the company as early turnover is expensive. A candidate usually takes 6 to 12 months to fully understand the company operation and reach their productive level. 
Key HR Metrics on Revenue
4. Revenue per employee 
Revenue per employee is the total amount of revenue generated within a period of time divided by the total number of employees. 
This metric is essential as it displays the efficiency of the organization as a whole. It shows the quality or productivity level of the employees. 
5. Job satisfaction or engagement
Whether your employee will recommend your company as a good place to work or not indicates the overall satisfaction level of the employee. 
Besides, people who like their job are generally more engaged. An engaged workforce implies a productive workplace. 
Thus, job satisfaction and engagement is an important metric to measure a manager's contribution. 
One of the best ways to track job satisfaction is by simply conducting a survey. 
Key HR Metrics on Time Tracking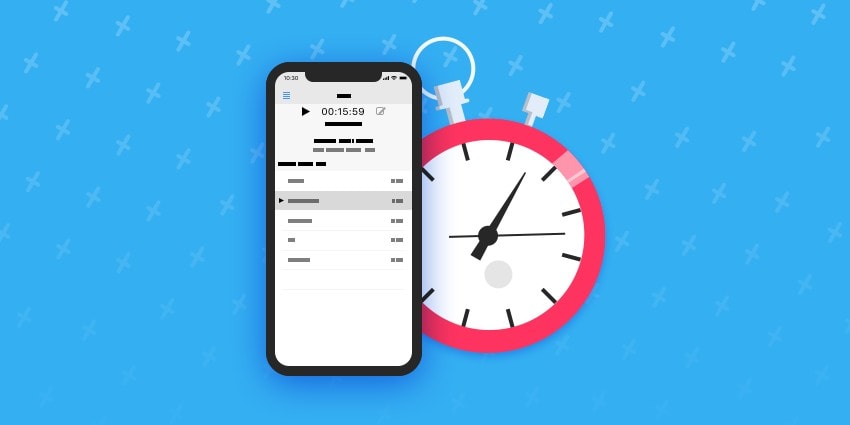 6. Absence rate
Absence rate is a crucial metric that takes into account the number of days employees remain absent in a given time frame. It doesn't include the approved PTO (paid time off). 
You should note that the absence level can differ from month to month. That's why it's preferable to calculate over longer periods so that the rates shown are low and stable. 
However, if you see a growing absence rate, it's an indication of a poor work environment.
7. Absence rate per manager
The absence rate is divided by individual teams and managers. 
It is calculated by dividing the number of absence days in a department or team by the total full-time equivalent in that particular department or team. 
This HR metric is highly crucial as it reveals whether a certain division of the company is facing a problem or not. A high absence rate indicates that there is something wrong, and it is affecting their performance level. 
8. Overtime hours
The extra number of hours worked by employees in a given time period. 
Employees generally don't mind working overtime sometimes. But when the hours start growing, it directly affects the absence rate. 
Besides, excessive overtime can result in a high turnover rate. That's why when you see increased stats in overtime hours, it means you need to hire additional employees. 
Key HR Metrics on Employee Performance & Training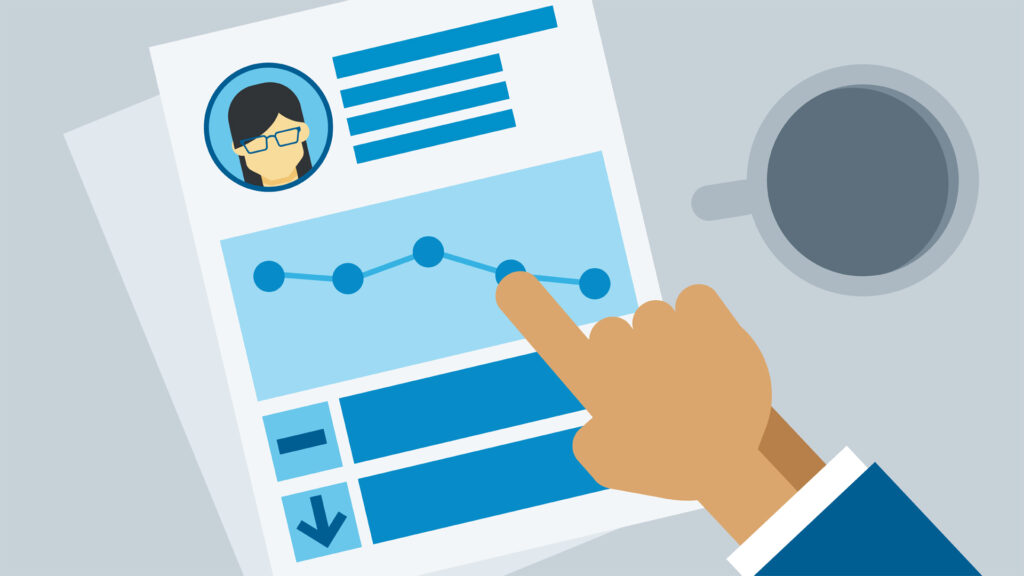 9. Employee Performance 
The best way to track and measure employee performance is by conducting appraisals and performance reviews. 
You should include a 360-degree feedback method and not just one-sided feedback from direct managers. 
10. Training expenses per employee
It is a common metric that is used to track total development costs. 
Training expense is calculated by the total cost of your organization's training courses divided by the total number of employees. It helps HR in deciding and smartly investing in training programs. 
Final Thoughts
There are many other important HR metrics that you would want to consider. 
Once you have collected this data, analyze it, and draw conclusions from it. Only then, these HR metrics can help create an impact on your organization.