Cryptocurrencies are digital funds existing in decentralized space and backed by blockchain. Crypto coin supply is encrypted into algorithms at the stage of coin creation. No one can change that mechanism the same as no one can delete transactions from a blockchain or undo them. In a blockchain network, everything is transparent, so you can track the transactions of almost all crypto assets. 
Crypto does not depend on governments or banks; however, there are regulations imposed on officially working crypto exchanges requiring anti-money laundry and know-your-client mechanisms. Large and credible platforms such as Binance, WhiteBIT, Kraken, etc., ensure clients' protection and offer many different trading options for them. The only place where you can conduct fiat-to-crypto exchange is a centralized platform. All the mentioned exchanges belong to a centralized type. Let's see how they work.
What is Cryptocurrency Trading?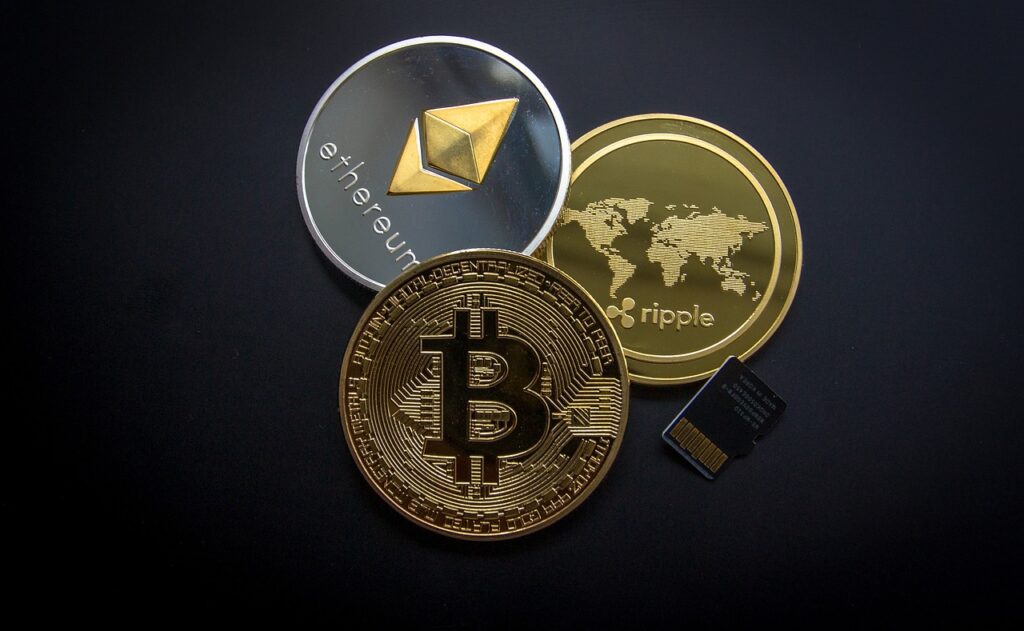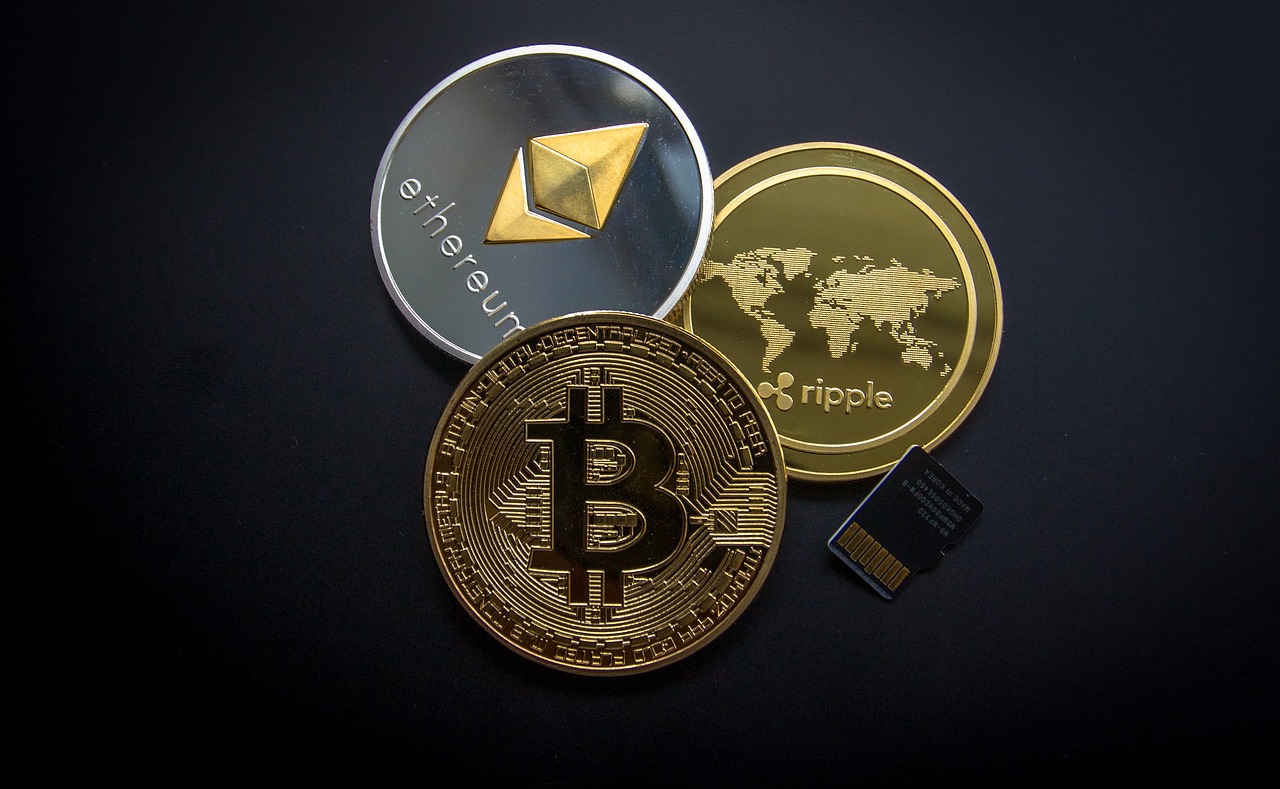 Since there is no control over the digital market on the part of governments, this field is extremely volatile and unstable. It is impossible to cut coins supply or "print" additional coins. Crypto price largely depends on the balance between demand and supply for every specific asset. Demand, in turn, depends on:
the market trend;

investors' sentiment;

supply of coins;

news background.
Crypto trading means that you buy and sell cryptocurrency taking advantage of its price fluctuations. You may purchase coins and hold them long-term or trade them daily to make a profit every day.
Should I Buy Cryptocurrency?
Today more and more people want to own crypto long-term because experts say the new bull trend may start even in 2023. So it would be wise to buy some promising digital assets and hold them. You may pick among the most popular digital assets, such as ETH, BTS, and XRP, and also add lower-cap coins, such as ADA, SOL, MATIC, etc. To buy coins with fiat money, use centralized crypto exchanges. They will ensure that your funds are in a safe place.