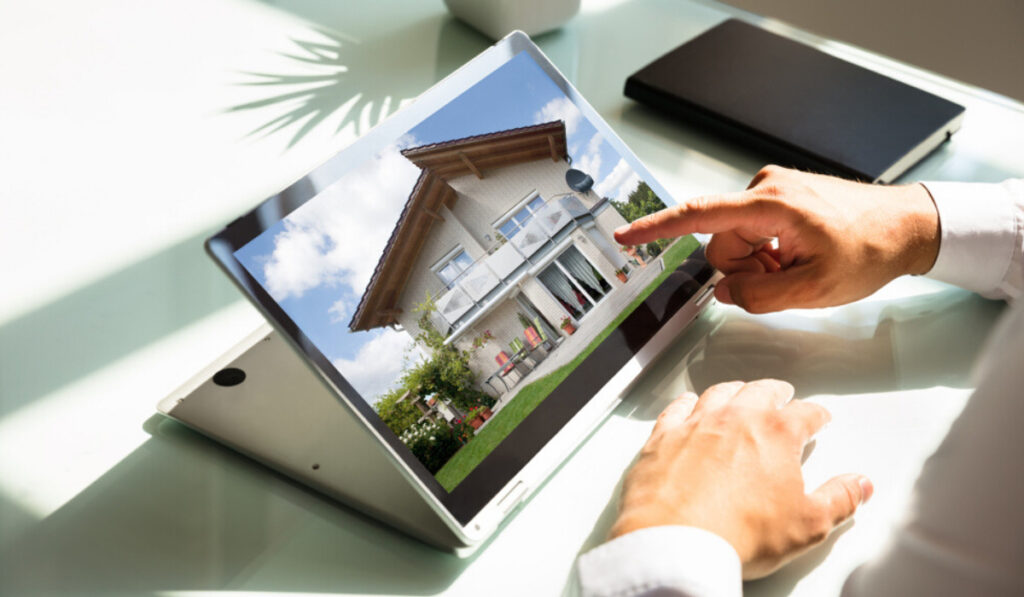 Many people want to buy land in Texas. But it can be a bit overwhelming before you know a few important things.
Here are some key tips if you are looking for land for sale in Texas.
First, make sure your realtor is experienced in buying and selling land in Texas. Any real estate agent can help you buy land in Texas. or a piece of land. But a skilled real estate agent in land purchases can better help you with the nuances of buying and financing land in Texas. It always pays to use a real estate agent who knows about buying and selling land in the area in which you are interested.
Second, know about building codes and zoning. If you are buying land just to keep it as raw hunting or fishing property, you don't have to worry about building or zoning laws. But if you intend to sell it down the road, you will want to understand zoning and building codes because your buyer may want to build on it.
Check with the city hall in that area and ask about neighborhood covenants and building guidelines. You will want to know if there are any setbacks, restrictions, electricity, and water issues, as well as road access or easements.
Third, make sure you understand easements. You need to know that road access to your property and you need to know about easements, which are privileges and rights others may have on your land. You should understand the easements that are available over other people's land or if others have access to parts of your property.
If your land is not on a county or main city road, you need to know if easements are enough to meet your area's specifications for access. Will emergency vehicles have enough access? Are all easements, binding, legal, and well documented?
Fourth, do you have mineral and timber rights? Many land buyers are unaware of this, but they can be valuable if you do not hold them. The mineral and timber rights of the land could be owned by another party. You would not want to come home to your property and find out someone is tearing down what you built up over years.
Just because nothing of any value has been found on your land yet does not mean something will not turn up in the future. If so, you want to have the right to profit from anything that is on your property.
Last, protect yourself with contingencies. This goes back to working with an experienced agent that understands the in's and out's of buying and selling land. Be sure that any contingencies are written in the contract. Anything about deposits, earnest money, or closing dates must be stated clearly.
Also, have a title search done to make sure there are no liens on the property. Get title insurance, too.
Now that you know more about buying land in Texas, you can go out and look at the property with more confidence. Just make certain you have a good realtor with you who knows the area in which you want to buy.