SEO Factors to Consider Before Building Website
Search engine optimization (SEO) has become one of the most important tools in any web developer's toolbox in recent years. And yet, many still have the wrong idea about what SEO really is. The content optimization and keyword research people typically associate with SEO is just one aspect of a much more complicated process. In fact, there are specific SEO points to consider before building a website. These technical aspects of SEO affect website design, page speed, user experience, the ease with which bots crawl and index content, and more. So they're not exactly something you can afford to wave away. Instead, you should be thinking about these SEO factors in the early stages of web development in order to ensure you're building the best possible website for your business.
The different aspects of SEO
Search engine optimization is perhaps best known for guidelines on content creation – it answers which links to add to your posts, what type of anchors to use, how to incorporate your keywords and similar questions. But that's not all that SEO is. Instead, SEO in practice consists of three different aspects:
on-page SEO: the content you produce
off-page SEO: actions you take to promote your website on other platforms
technical SEO: behind-the-scenes work that makes your website better
So if you think that you don't have to worry about SEO until you start posting content, think again. It would be foolish to dismiss SEO concerns during your website's development – considering them early on will help you create a better, faster, more optimized, and more user-friendly website.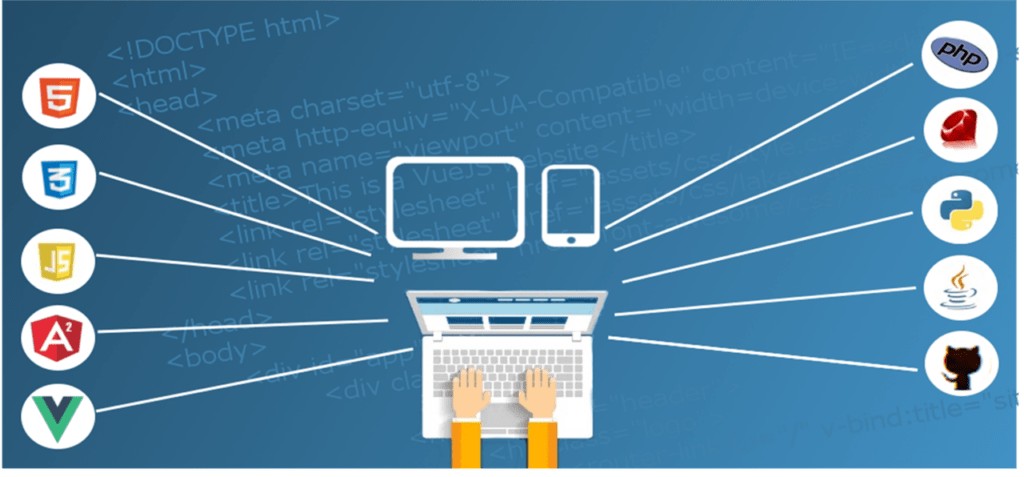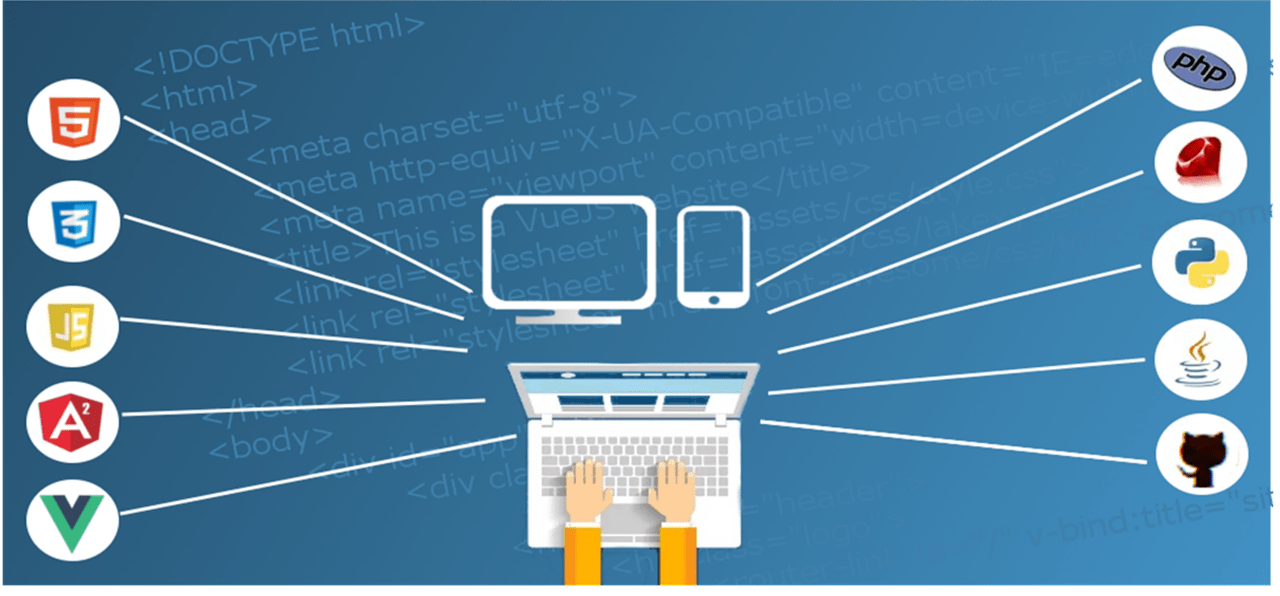 Technical SEO points to consider before building your website
Since technical SEO is all about following technological development and creating the most technically advanced website possible, it makes sense to consider this aspect of search engine optimization when building your website. Using SEO concerns as a guideline when developing your website can significantly improve your search engine rankings later on.
Choosing the right hosting service
The hosting service you use will greatly impact user experience and, by extension, SEO ranking. A poor choice here can cause slow loading times and even serious downtime. This, in turn, leads to higher bounce rates and less time on site, which can hurt your search engine results positioning. So when you're choosing your hosting service, look for:
high uptime to maximize the amount of time your website is up and running
high speed to lower loading times and improve user experience
convenient location which will also improve loading times
automated backups so you don't lose anything in case of downtime
integrated SSL to make your website more secure and give it more legitimacy in the eyes of search engines and users
Setting up Google Analytics and Search Console
One of the most important aspects of running a business is knowing where you currently stand. Who are your customers? What are your most popular products and services? How well is your marketing strategy working? Analyzing your website traffic can answer these questions and help guide your future development. Google Analytics and Google Search Console are free tools that help monitor your website traffic, user behavior, and website health. Setting them up before going live is, therefore, crucial.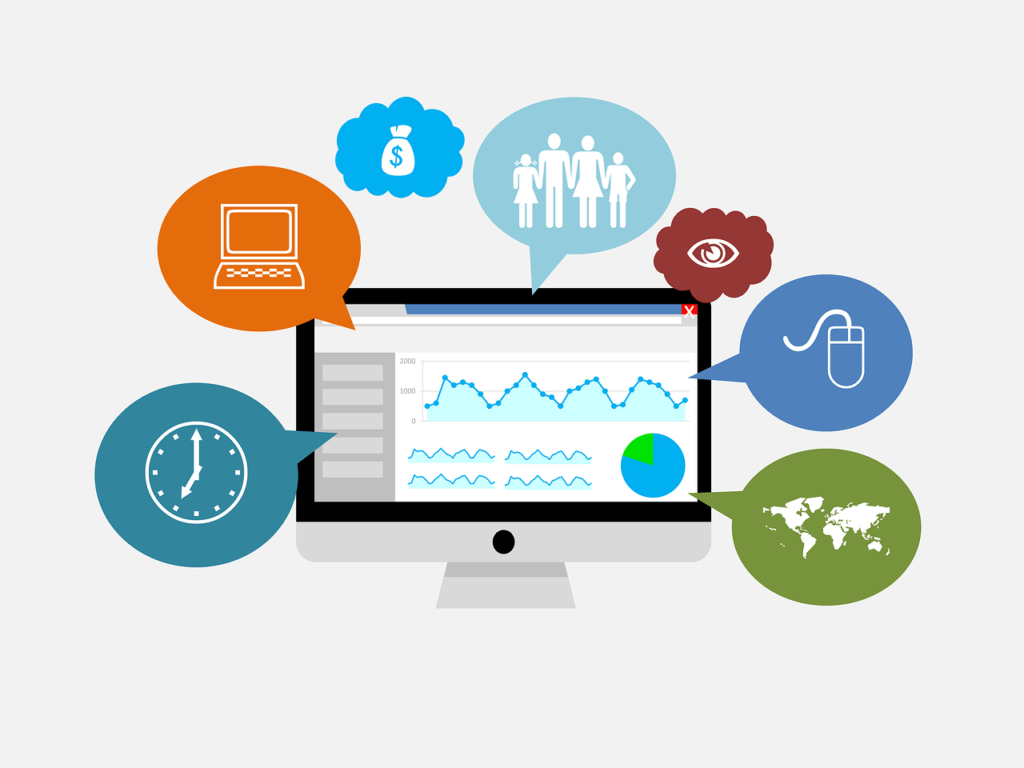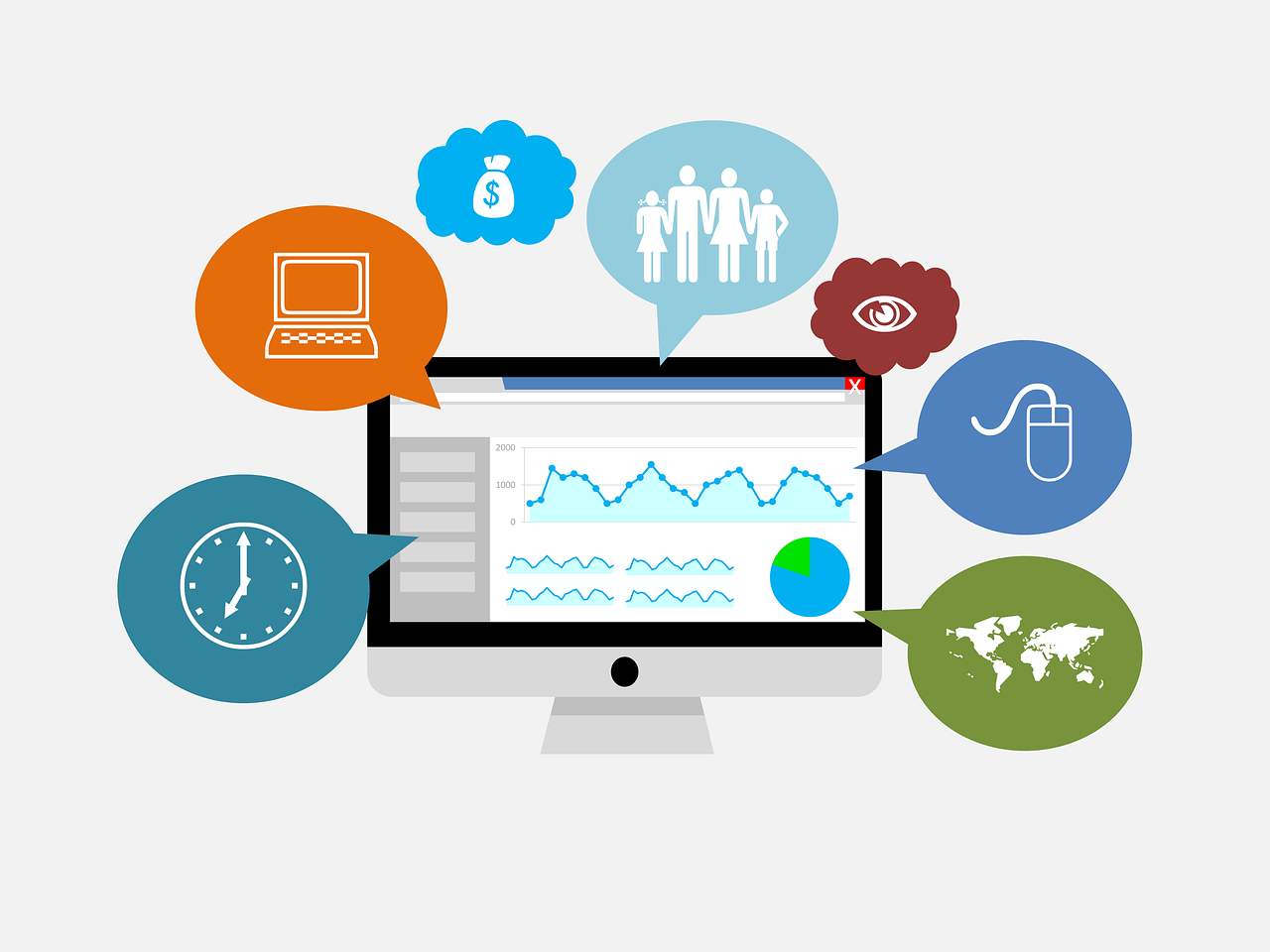 SEO points to consider when thinking about website design
How you design and organize your website will have an impact on your SEO rankings. Of course, the type of business you run and what kind of content you plan on offering online will have the biggest impact on your web design decisions. But thinking about the impact those decisions will have on SEO can help you fine-tune the structure and format.
Good site structure
A simple flat structure is the best way to organize your website. This means your pages are organized into 2-4 levels of categories and subcategories without any orphan pages to disrupt the structure. That way, your users will never be more than two or three clicks away from any page. This makes the site user-friendly and easy to navigate. But users are not the only ones who will enjoy this kind of structure. Google bots will also have an easier time crawling, indexing, and understanding your website when it's structured well.
Before you create any pages, however, you'll need to do some keyword research. It is common knowledge that keywords are vital for growing traffic, so it makes sense to name your categories and pages according to relevant keywords. This will ensure that your pages rank for the targeted keywords.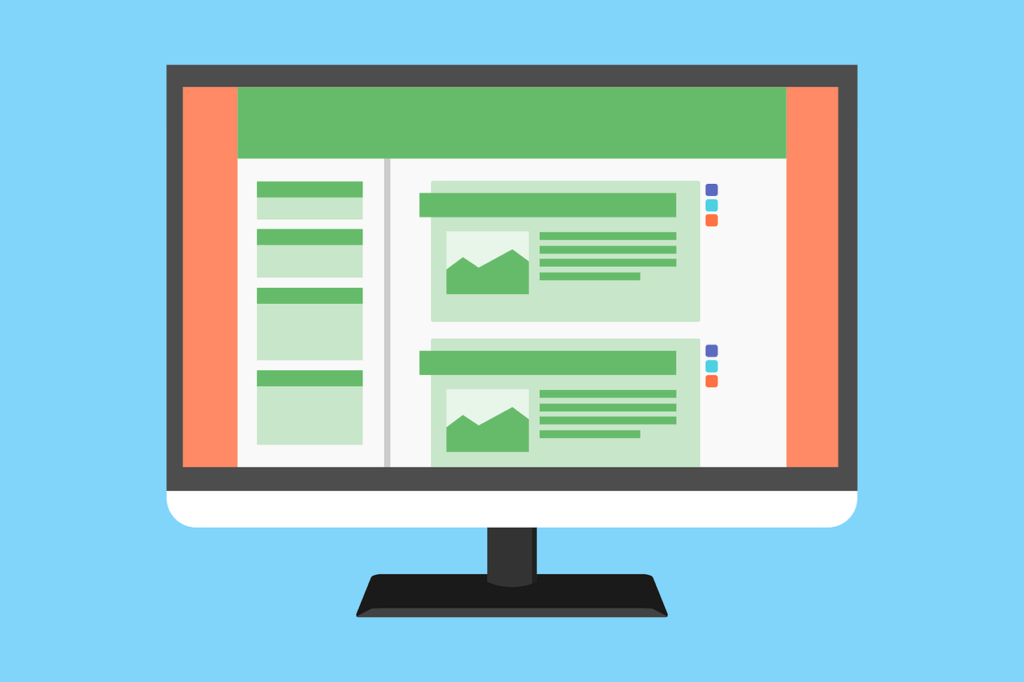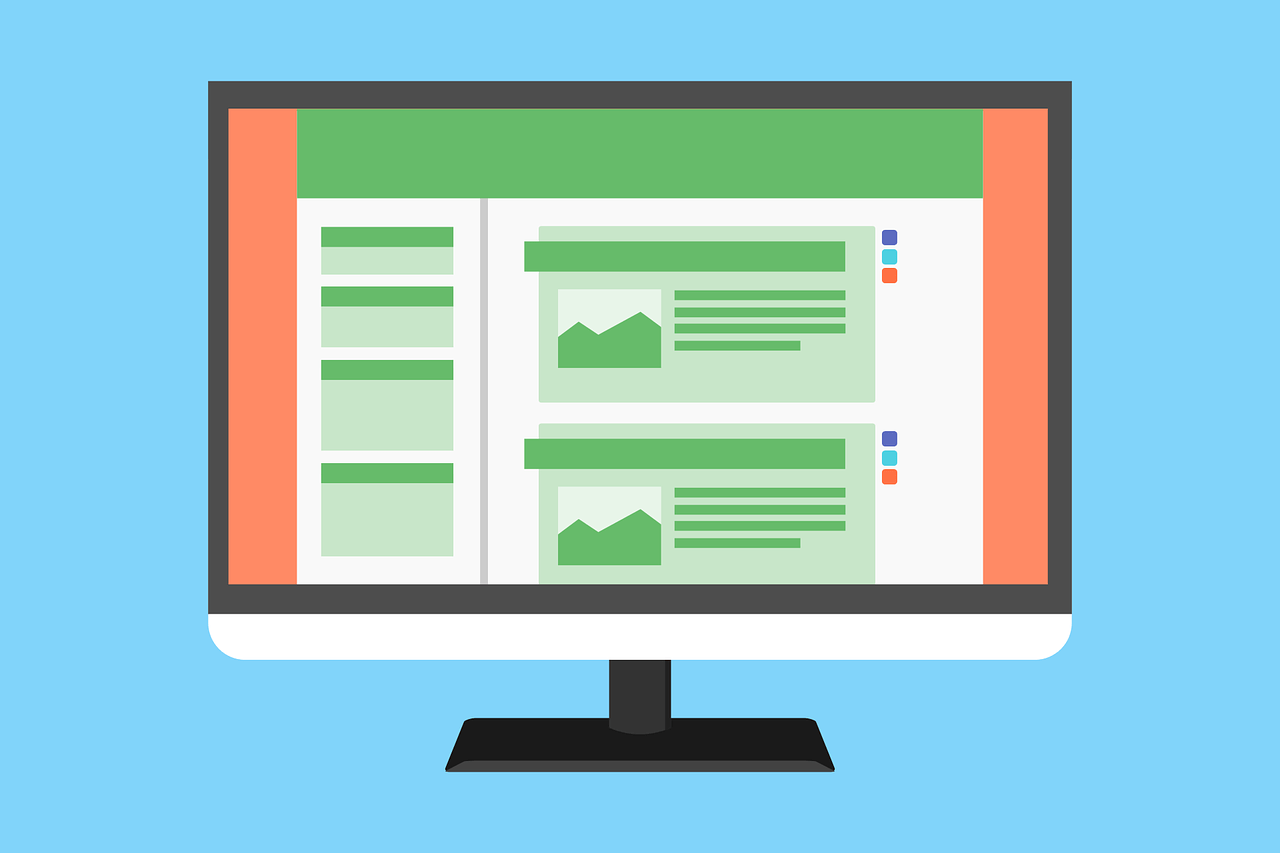 SEO-friendly links
Just like the website itself, your links should be well structured. Search engines have a much easier time understanding simple, informative links that follow a similar pattern across the website. So when deciding on the URLs your website will use, make sure they:
are static (ie. don't change depending on queries)
use hyphens as word separators (as opposed to spaces, underscores, numbers, and other symbols)
are short (shorter links perform better in search results)
contain the main keywords (if you're using keywords to name your pages and categories, this shouldn't be an issue)
Mobile optimization
An increasingly large percentage of users access the internet from mobile devices. Consequently, optimization for mobile devices has become vital for SEO rankings. Not only are mobile-friendly sites prioritized when searches are performed on mobile devices, but mobile optimization also affects rankings in general, even when the search is done on a desktop computer. So make sure to develop a mobile version for your website too. This will go a long way to helping you rank highly in search engine results.
Content-related SEO points to consider while building a website
How you develop your website will depend mainly on the type of content you intend to host. Are you running an e-commerce website and setting up an online store? Or do you want to write a blog on a particular topic? These will require two vastly different website setups. Check out your competitors who run similar websites and perform well on Google. Look at how they optimize their content. This will tell you which SEO points to consider in regards to your own content. It is most likely that you'll need to look into keywords, site organization, and image optimization to begin with.