Cold weather, ice, and snow can damage your house. To prevent it, don't procrastinate and prepare your home for storm season and all the winter elements so that you can enjoy this time of the year. We summed things up and chose five tips to get your house ready for winter before the real chill takes hold. Start winterizing your home now, so when the thermometer dips, you can enjoy your cozy, warm haven.
#1 Inspect your roof
To avoid having a leaky roof in the snow season, do a roof inspection as soon as possible. If there are any issues, it's better to spot them on time. If you're worried about heights, you can still do a thorough inspection from the ground if you use a quality pair of binoculars. Check if there are any:
Cracked caulks
Rust spots on flashing
Buckling, curling, or blistering, missing or broken shingles
Cracked or worn vent pipe covers
Masses of moss and lichen -they could signal that your roof is decaying underneath. On the other hand, black algae stains are just an aesthetic issue.
You can do some roof fixing by yourself relatively easily. for example, repairing shingles or calking roof flashing, but first, make sure you are comfortable and safe working on a roof. If you're not, hire a specialized worker for that job and have peace of mind.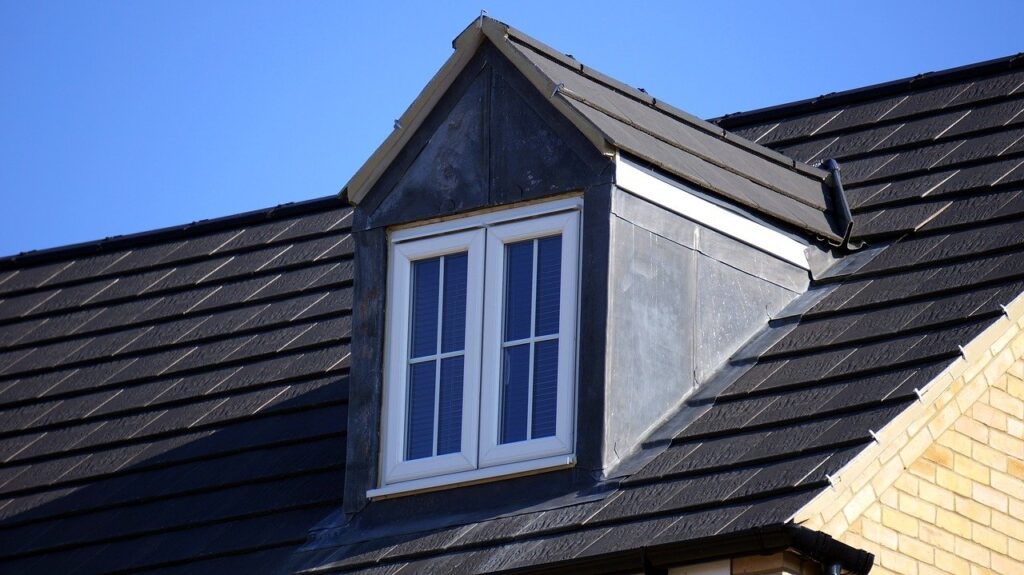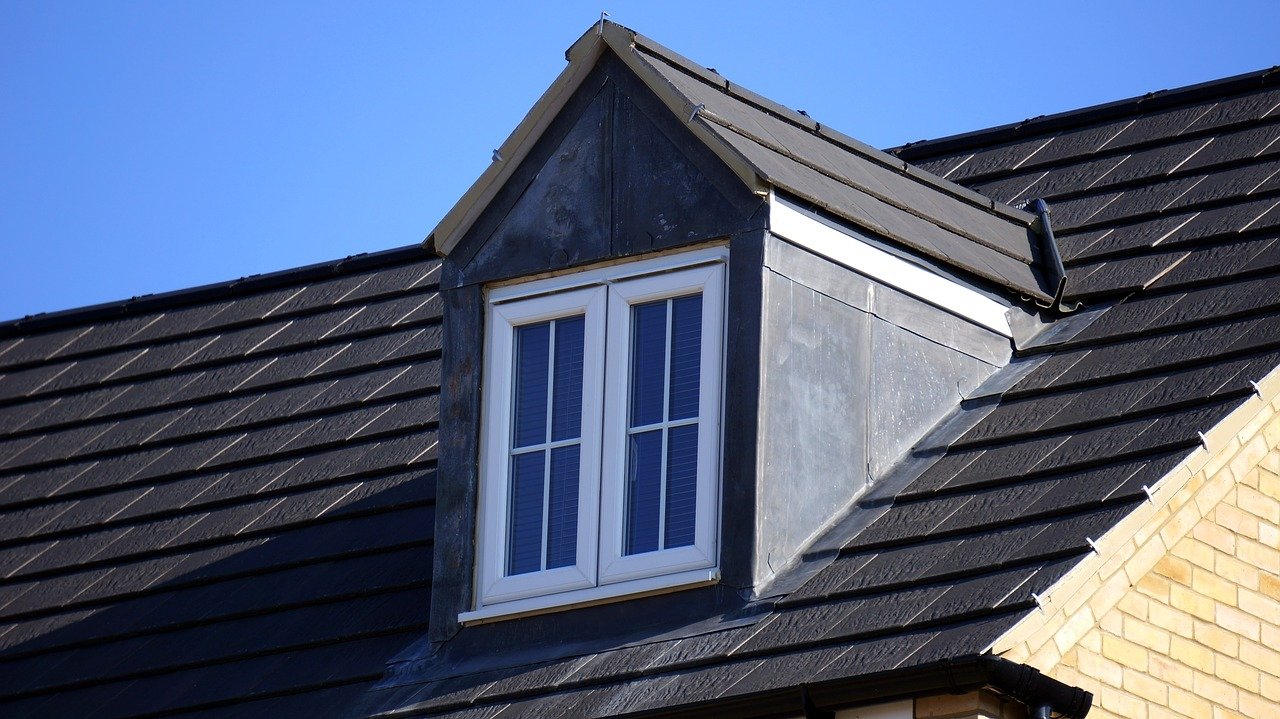 #2 Insulate your windows
Winter draft results in paying enormous energy bills and not warm enough home. To prevent it, deal with any air leaks in the windows. Luckily, there are some simple (and inexpensive) solutions:
Plastic weather-stripping can do wonders here. Just add them on the side of the sash. You will still be able to open and shut your windows, and you can use the same weather-stripping for your doors.
Rope caulk – mold this soft, sticky material to fill the gaps. At the end of the winter season, you can easily remove caulk.
Shrinkwrap – when applied with double-sided tape, the plastic sheeting shrinks will drum-tight when you heat them with a heat gun or hairdryer. The film will seal drafts and capture an insulating buffer of air. When releasing the tape in the spring, use rubbing alcohol to avoid paint stripping.
Draft snake – If the bottom of your window is letting in cold air inside your home, you can buy a foam and fabric draft snake. Cut the provided foam tube to the proper length and slip a cover over it (the cover is easily washable). Place your snake on the sill and shut down the window to seal it. That's it!
Nail polish – this most straightforward trick can help a lot. When you apply it carefully, the clear polish can fill the window cracks almost invisibly. When the nail polish hardens, it will stabilize the glass. Then, you can replace it in the spring.
When you have adequate insulation, think about more ways to get your house ready for winter. For an aesthetic and cozy feel, add soft blankets and throw pillows, and your home will be perfectly prepared for spending winter holidays inside.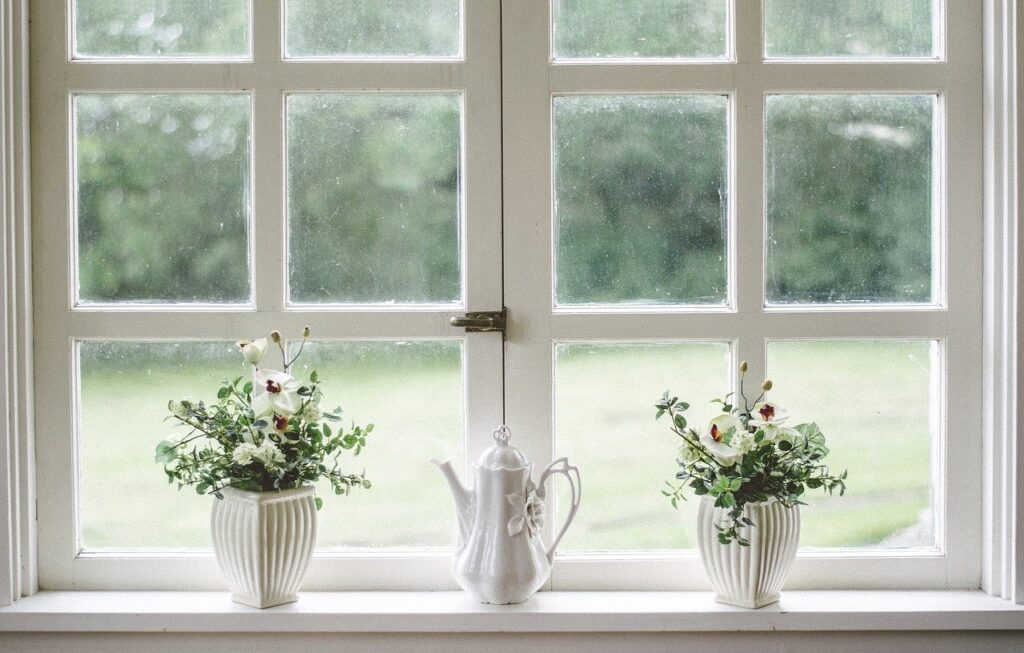 #3 Clean gutters and downspouts
If you have clogged rain gutters or downspouts, be aware that they can damage your home's foundation or cause ice dams.  That can eventually lead to costly repairs. So, clean your gutters to remove any gunk, leaves, and twigs. Ensure that the gutters aren't sagging and trapping water. Tighten gutter hangers and downspout brackets and replace any worn or damaged materials to complete the job.
#4 Inspect your chimney and fireplace
Make a visual inspection, both inside and outside your house. When you perform an outdoor inspection, ensure that:
A chimney cap is in proper condition.
There are no birds' nests or debris buildup on the chimney cap.
There are no tree limbs above or near the chimney.
The mortar and bricks on the chimney are not crumbling or missing.
The chimney must rise at least 2 feet above the place where it exits the roof.
The chimney crown must be beveled to help the airflow.
The flue liner must be perfectly visible above your chimney crown.
Your chimney is not leaning to one side or the other.
The roof flashing must be tight against the chimney.
Get your house ready for winter with fireplace inspection.
Whether you have a traditional or a modern fireplace, make sure it's in good shape. Inspect the wood-burning fireplace by ensuring the following:
The flue damper can open, close, and seal properly.
There mustn't be combustible materials, animal nests, or any other foreign objects in the fireplace.
The fireplace surroundings, hearth, and firebox shouldn't have any cracked bricks or missing mortar.
If you spot any damage, contact professionals for the work as soon as possible to ensure a safe and warm season. If you have a gas fireplace, they need less maintenance, but still make sure to:
Check the glass doors and see if there are any cracks or latch issues.
Inspect if the gas logs are in a good position
Turn off the gas at the shut-off valve and then test the igniter.
Ignite the fire and then look for any clogged burner holes. If there are any, turn off gas and clear the obstructions with a pin or a needle.
You just need to add some stunning decoration suitable for the winter season in a perfectly warm home.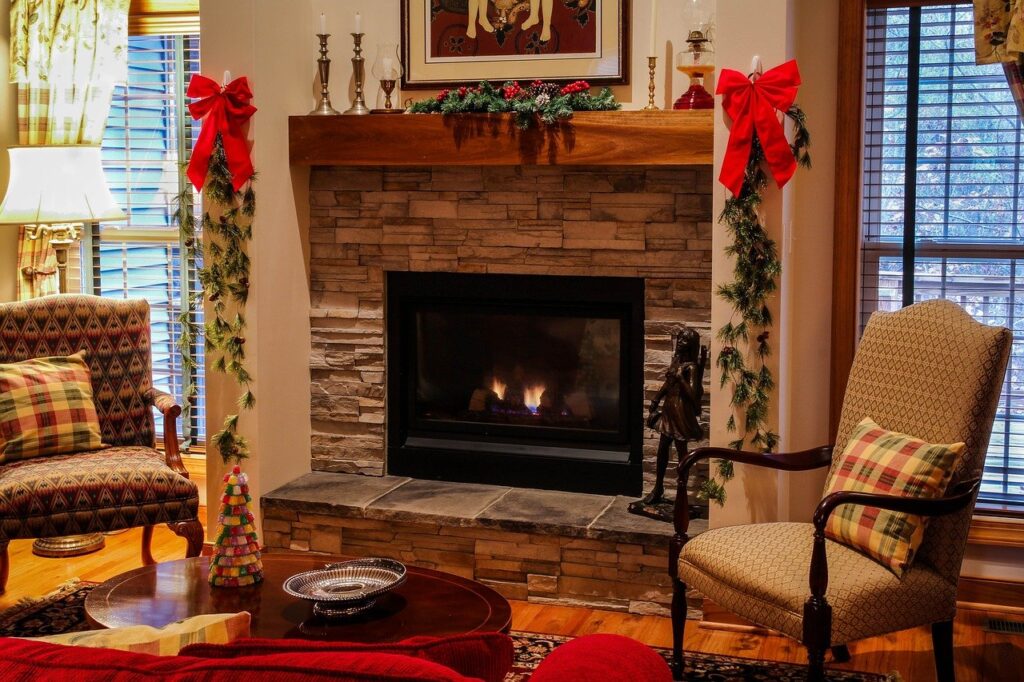 #5 Storing belongings in the winter
Winter is a perfect time to do some decluttering in your home and decide what is worth keeping and what can be donated or sold. Get rid of any broken, torn, or cracked items. Then, sort your belongings and pack all items for winter storage. Just be cautious because, in the winter months, your garage and rented storage units are very cold if they are not climate-controlled. So, everything should be adequately protected to avoid dust, tears, dents, and dings. Everyday household items that require winter storage are the grill, lawnmower, bike, gardening tools, patio furniture, summer sports equipment, etc. For the protection of these belongings, use furniture covers and old blankets. You can also store your summer clothes, in case your living space is limited.
Keep in mind that prolonged exposure to freezing temperatures can seriously damage a variety of your belongings. Be especially cautious in case you need to store electronics and battery-operated items. Fluctuating temperatures create condensation in electronics and can cause irreparable damage. Also, things that contain liquid can break due to expansion from freezing temperatures. Battery cells can crack when frozen.
Conclusion
With these tips, you will get your house ready for winter. When you have checked all the points on this list, make yourself a cup of coffee or a hot chocolate, lean back comfortably on your couch, and enjoy the work done.