When it comes to social media, Instagram is one of the most famous applications used all over the world. Instagram is well known for its strong algorithm and the features it provides to its users. One such feature is to share content on your story feed and that too with music. But there are times when you want to turn off the story sound completely. Here's how to do that,
Why turn off sound on Instagram stories
Before we dive into "how" let's first discuss "why". There are several times when you want to mute the sound of Instagram stories:
Privacy- There are times when the content you are watching on Instagram is private or sensitive and you don't want to share all those with the
people sitting next to you. So, it's better to turn off sound.
Quiet environment: There are places where you can't play or are not allowed to play high-volume sounds. For example, In libraries, hospitals, and offices. So it's better to keep your mobiles on silent and turn off Instagram story sounds.
Preferences: people don't prefer sounds and want to browse social media visually and peacefully.
Now that we have discussed some reasons, it's time to learn the steps to turn off sound on Instagram stories.
how to turn off sounds on Instagram stories
Now, let's discuss the steps to mute sound on Instagram stories.
Step 1: Open Instagram
To begin, first, open your Instagram on your laptop or smartphone and make sure that you are logged in to your account.
Step 2: Access the Stories Camera
To create a new story, click on your profile picture or just swipe right from your feed to access the story camera.
Step 3: Select your Content 
Now, as you have access to a story camera you can capture or just select the content from your gallery that you want to post on your story.
Step 4: Adjust Sound Setting
Now, it's time to adjust the sound setting, but kindly note that it's different for pictures and videos.
For pictures: If you are posting a photo in your stories, there is no sound as default. You can directly proceed to customize your stories.
Videos: If you are posting a video on your story feed and want to turn off the sound, just tap on the speaker icon showing in the upper right corner of the screen.
This will mute the video.
Thinking about how to determine whether the story has been muted or not? Don't worry you will see a mute symbol on the speaker icon once your story has been muted.
Step5: Customize your Content
Now, when you have successfully muted your stories you can add your desired texts, stickers etc., and customize your stories in whatever way you want.
Once you are satisfied with the customization, it's time to post!
That's it! You have successfully muted sound on your Instagram stories.
 Some Additional Tips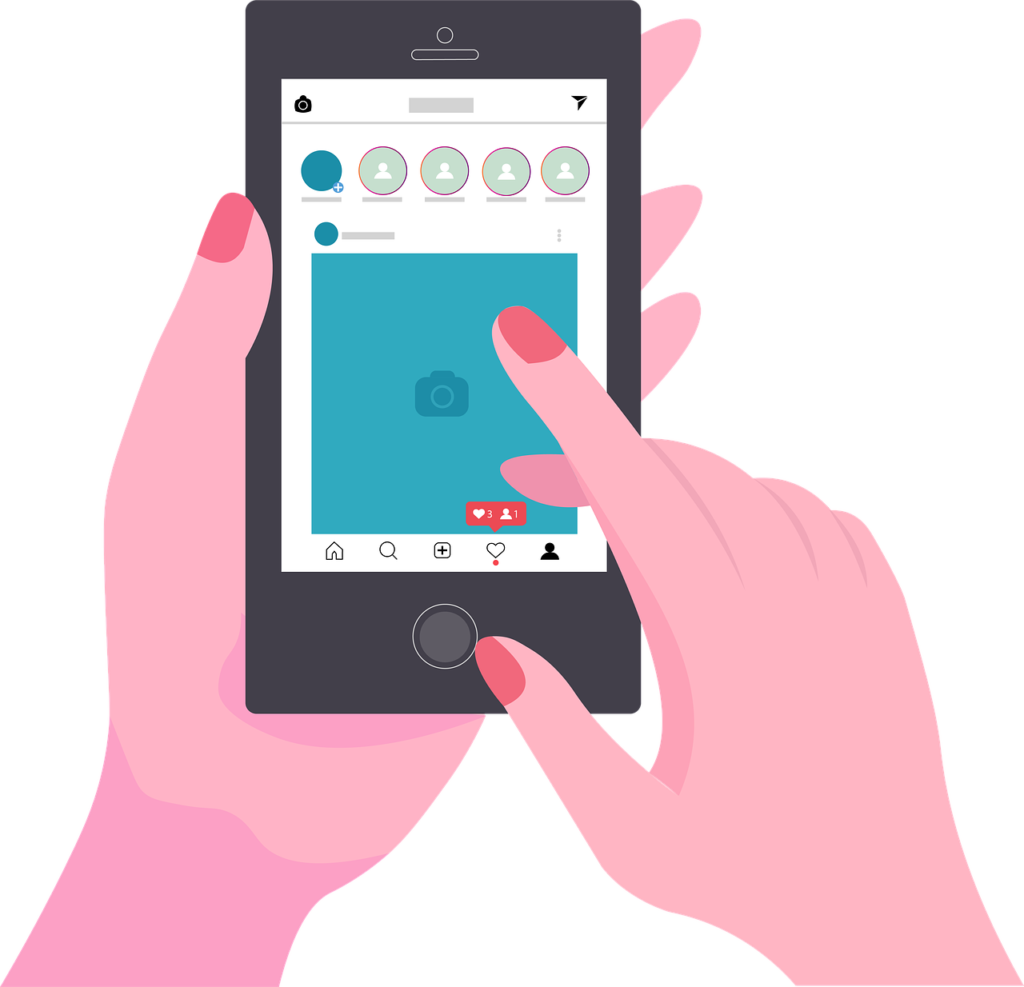 If you want to turn on the sound back, just click on the speaker icon again and you are good to go.
You can also control the sound of background music by adjusting the volume while editing.
Still not able to turn off the sound?
Recently, many users have raised an issue that they are unable to turn off stories and reel sound even after following all these steps. Don't worry there's nothing wrong with your phone. It's just a bug or glitch in your IG.
If you are someone who is facing this issue, simply update your app or Re-Install your app. Once you get the latest version of your app the issue will be solved.
If you are still having some issues, kindly talk to the help center on Instagram.
Conclusion 
Turn off sound on Instagram stories and IG reels is an easy and useful feature, for maintaining privacy, a quiet environment, and showing courtesy. Instagram makes it easy for you to turn sound off and on, or change the volume of the background music.
Now, that you know how to turn off the sound, craft stories that engage your audience, with or without sound, and enhance your Instagram experience.