For most fans around the world, there's always a secret curiosity to know what their idols could be up to at the back of the camera. Like where do they usually go, what do they love to eat, what random things do they do, but on top of these is how do their homes look like and what would it be like to live in there. Hmm…
Celebrity homes around the world are something that everyone craves to see. But you're just lucky enough to witness how gorgeous these celebrity houses are. Only because from Zayn Malik's 10-million-dollar bachelorette pad in Manhattan to Taylor Swift's swanky mansion, we give you a sneak peek to the most elegant and modern homes of your favorite stars. Take a closer look for this can inspire you to enhance your home decor. 
Feel at home as you step into Zayn Malik's most expensive pad in Manhattan. There were rumours going around that the Pillowtalk hitmaker has purchased the stunning house the day after he and Gigi Hadid broke up. Wasn't it the fanciest way to move on from heartbreak? 
This rustic house was purchased by American comedian and TV host Ellen Degeneres and her wife Portia de Rossi in Beverly Hills California. The couple was happy to work with great designers and project home builders to successfully blend traditional furniture with contemporary art, reflecting their bold and playful personalities.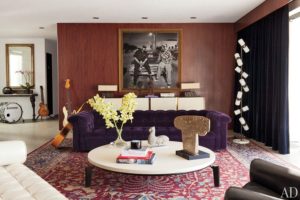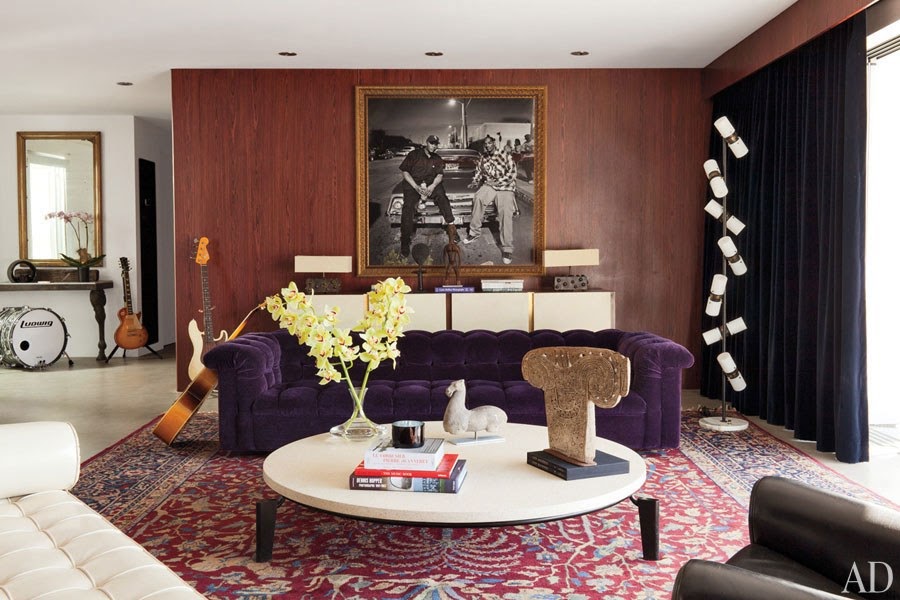 This house surely brings back memories for combining a shot of cool attitude and mid-century sophistication which seems to be ideal for Maroon 5's lead singer Adam Levine. Though rumour has it that the singer has been moving to different houses in California for several times already.   
Meet the "Salad Spinner House" that Justin Bieber and other famous stars are giving a flurry. The singer, Calvin Klein model, and recovered part-time hooligan has taken up residence in this Beverly Hills Abode with six bedrooms and seven bathrooms. Though he was renting the place, you'll get surprised by knowing that he was actually paying an unbelievable $59,000 per month. The residential place centers on a circular outdoor courtyard, surrounded by walls of tempered glass with steel floaters. No wonder it'd cost that much to live there. 
Sure, crazy followers can already guess whose elegant mansion it could be. Bought for $17.75 million dollars, the beachfront mansion in Rhode Island is just one of the many properties Taylor Swift has ever bought. It could be a lot easier to shake things off in Tee-Tee's eight luxury houses.
The artist of the decade has a Tribeca Penthouse that she bought from the Lord of the Rings director Peter Jackson, a townhouse next to it, a west village apartment with a massive indoor pool, a mansion in Beverly Hills, a 3,240-square-foot Music Row condo in Nashville, another Nashville Greek-revival estate, and a ranch-style home in Beverly Hills. I bet all these unbelievable assets that a hybrid music phenomenon earns in her life will make all of us question our own life choices.