The internet changed our lives for the better, but it also poses certain threats. People have become accustomed to the online lifestyle, maybe due to the level of convenience and flexibility that the world wide web offers. 
Let's have a look at some useful practices that will help prevent computers from cyber attacks and threats. 
Install a Firewall
One of the most effective ways to safeguard your computer from hacking attempts is to stop them from accessing your system by installing firewalls. It will block outside attacks and unauthorized attempts to gain access to the data stored in the device. Firewalls can also protect your computer from viruses, Trojans, and malware vulnerabilities. 
In short, firewalls block connection to your Mac to prevent it from unnecessary contact by other devices when connected to the internet. Windows and Mac computers come pre-installed with Firewall. Moreover, most internet security programs come with the option to install firewalls. 
Back-Up Your Data
Well, this is something that saves you from additional loss if anything adverse happens. Sometimes, it's not in your hands to stop unauthorized activities, and you end up losing your important data besides having a number of preventive measures in place. In that case, backup can save your day in several different ways. 
Having a backup means you can simply restore data to your computer and resume your normal work routine. Your data includes not only your office documents but also the images and videos of your kids and family to cherish forever. If you are not able to start your Mac due to any reason, try running it in Recovery Mode. To gain more information on Recovery Mode, check out https://setapp.com/how-to/use-recovery-mode-on-mac.
Install Internet Security Application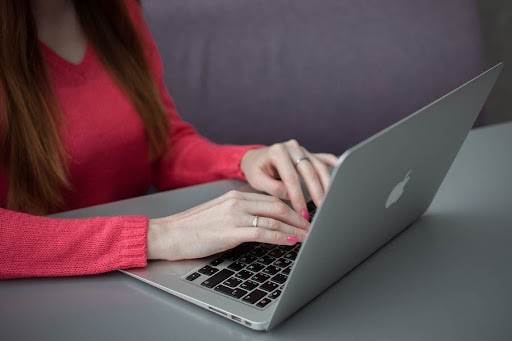 Installing reliable internet security software on your computer is a powerful and feasible way to nosedive any unauthorized attempts to access your device. Before you install any random software, make sure that it provides multi-level security to your computer and the data stored in it. Moreover, it should work in compliance with all market standards. 
Your job to keep your device safe from malware and virus attacks is not accomplished here. You need to make sure that your cybersecurity application is up-to-date and receives all security updates from the manufacturer. An outdated application will do nothing more than occupying storage space on the hard drive and making your system sluggish. 
Create a Boot Drive
You have to be alert all the time about malicious cybersecurity attacks, even if you have one of the best antivirus applications installed on your computer. The most destructive hacking applications can corrupt your computer's operating system, leaving it dysfunctional. If this happens, you will have to spend a lot of money on getting it repaired. 
In that case, the only option to bring your laptop back to life is to restore it to factory settings. However, you must create a boot disk to prevent your system in the event of massive failure. You can even use a USB flash drive as the boot disk and keep it handy so that you can easily find it when required. 
Do Not Install Unknown Apps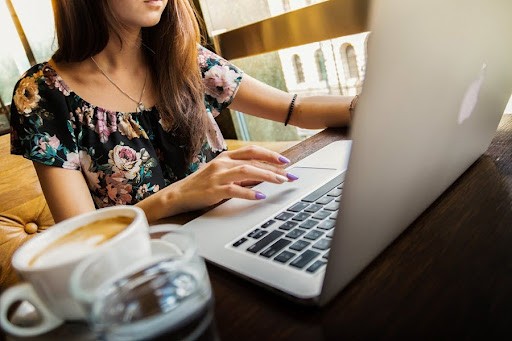 Installing unknown programs from the web and downloading software applications from an unknown source are the two major causes of the occurrence of cyber threats. Such applications might incorporate malicious elements, and installing them can cost you important data that you have gathered for years. Screensavers and games are the two most utilized applications that hackers use to inject malicious software. 
While hackers can inject malicious elements into any kind of application, you must avoid downloading applications from unreliable sources. Before installing the applications or the images from the web, make sure that the links are legit and trustworthy. A little attention and research can improve the life of your computer. 
Avoid Opening Unknown Email Attachments
Emails are known for their capabilities to maintain transparency in communications but are you aware that they can also bring along malicious links. Emails are one of the main sources of phishing scams, and thus you should avoid clicking on any random email, even if it tells you that you have got a million dollars cash prize. 
Configure your cybersecurity application to scan every single email that you receive in your inbox. Moreover, avoid opening just any random email if you are unsure of the sender or receive it from an unknown email address. Scan all the emails and attachments using a security program installed on your computer before opening them to view. 
Wrapping Up
Technological advancements are contributing dramatically to transforming our professional and personal lives. With thousands of high-performing cybersecurity applications available for Windows and Macs, you can provide multi-level security to your computer and save your data against loss. The above-mentioned suggestion will help you keep your computer safe from malicious programs and unauthorized access.