French Holiday is incomplete without visiting the plethora of places that it holds within itself. There are incredible tourist attractions in France and everything looks so clean and surreal. These awesome places in France is a muse to many poets, artists and have awe-inspiring hubs and cities from visitors from all over the world. France is such a fantastic country with picturesque buildings, topography, delectable cuisines, and free-spirited people. There are some towns in France which shows the true vibe of France in as many ways as possible. Some of the best places to visit in France are listed as under:
Bordeaux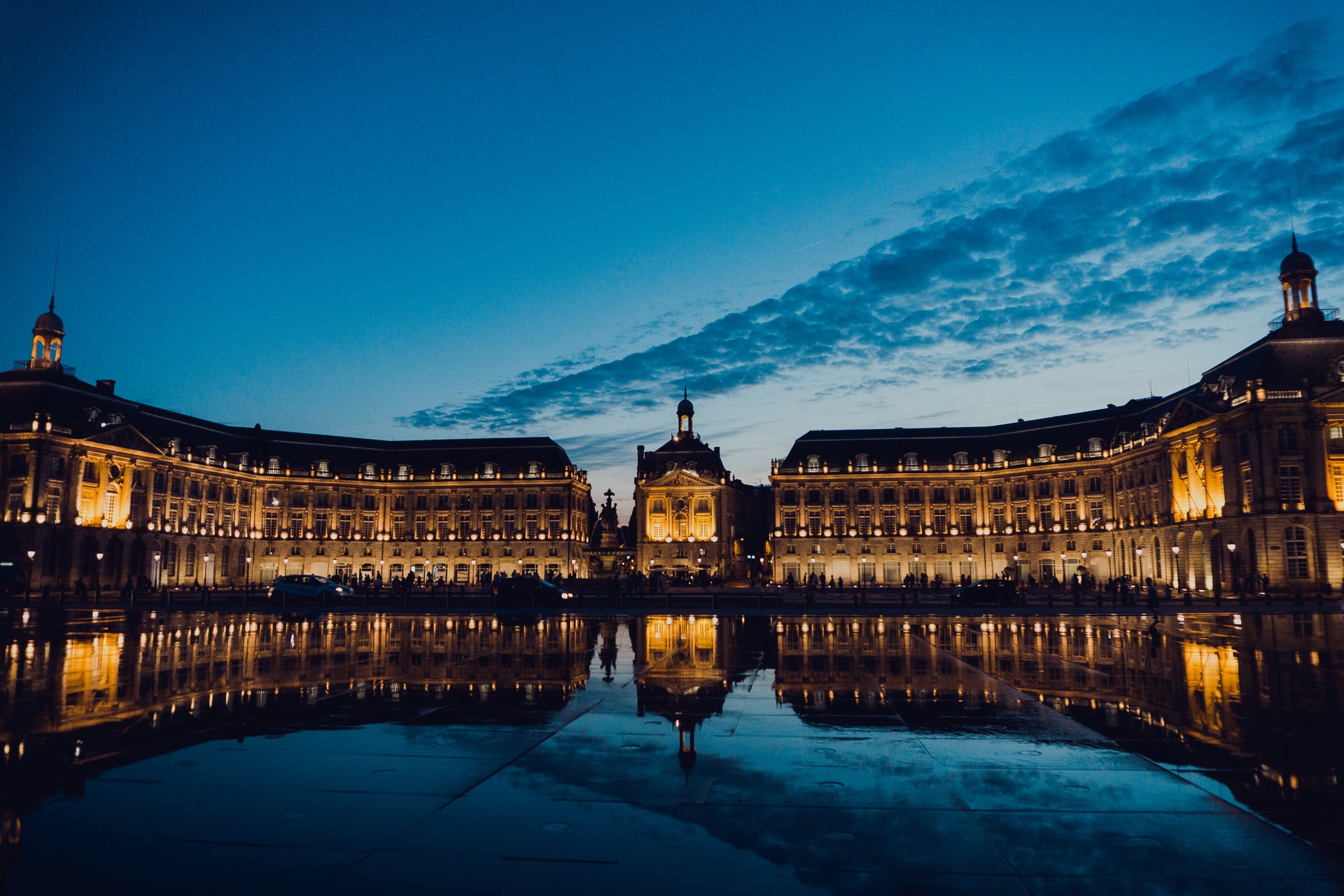 Bordeaux looks it's stunning best, especially during charming sunsets. It is a 5-hour drive from Paris with the city of Bordeaux providing you ways to unwind and rejuvenate. It is famed as a wine-growing region and is an important place to visit in France. Half of this port city has been declared as UNESCO World Heritage Site. It is known for its amazing churches, cathedrals, vintage mansions, and museums. It has amazing dining scenes, beautiful coffee houses, food trucks, and the incredible wine make Bordeaux a must-visit place in France.
Paris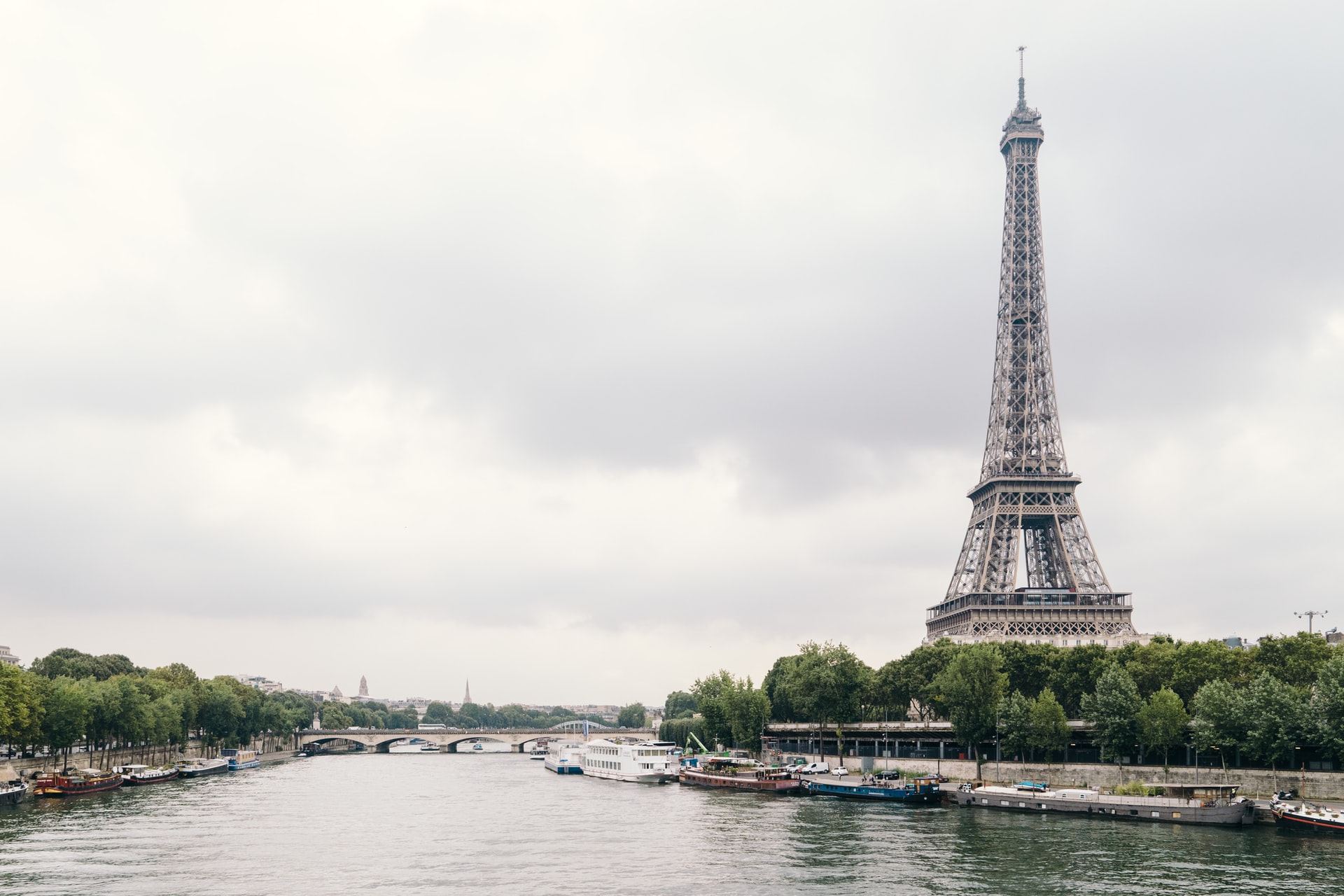 Paris is famous because of Eiffel Tower and is a significant hub of art, culture, fashion, and food. It is one of the charming cities of Paris. Paris has some incredible landscapes reflected with its old charm interconnected with expansive boulevards with River Seine flowing just by its side. With an abundance of historic monuments, bustling river banks, and museums, Paris attracts a large number of tourists every year. The Louvre, Notre Dame Cathedral, Palace De Versailles, etc. are some worth visiting places in Paris.
Strasbourg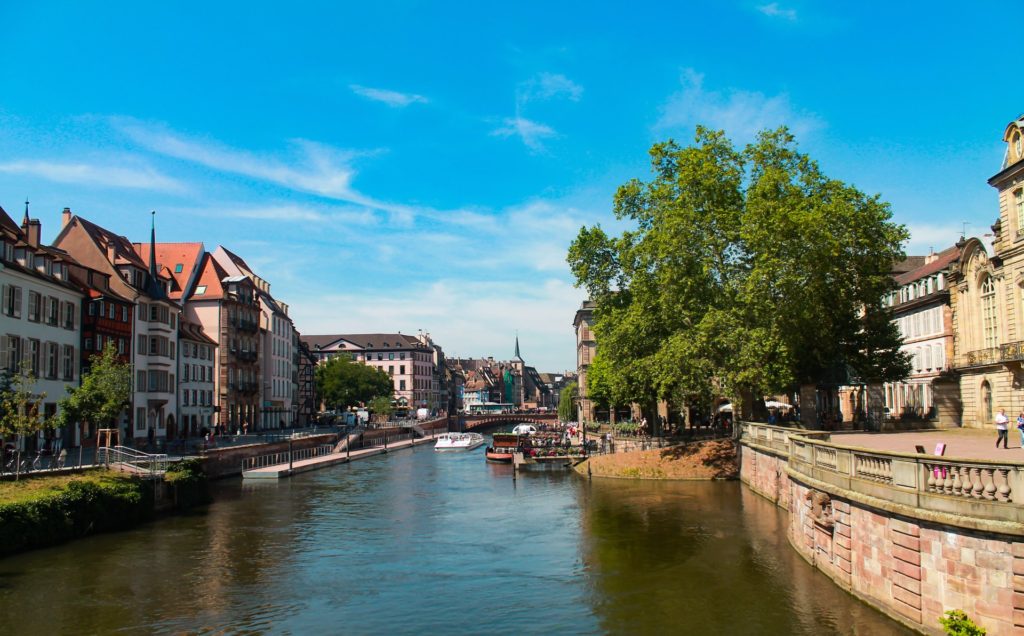 Strasbourg is located on the border of Germany and houses the European Parliament. One can see a combination of French and German styles in architecture and structures in Strasbourg. The old and eccentric Gothic cathedral has made it one of the must-visit places in France. Some places that cannot be missed include Strasbourg Museum of Modern Art, Palais Rohan Strasbourg, Maison Kammerzell, etc. Also, do witness the daily shows at the Cathedral about the astronomical clock and the breath-taking views of the Rhine River.
Mont Saint Michel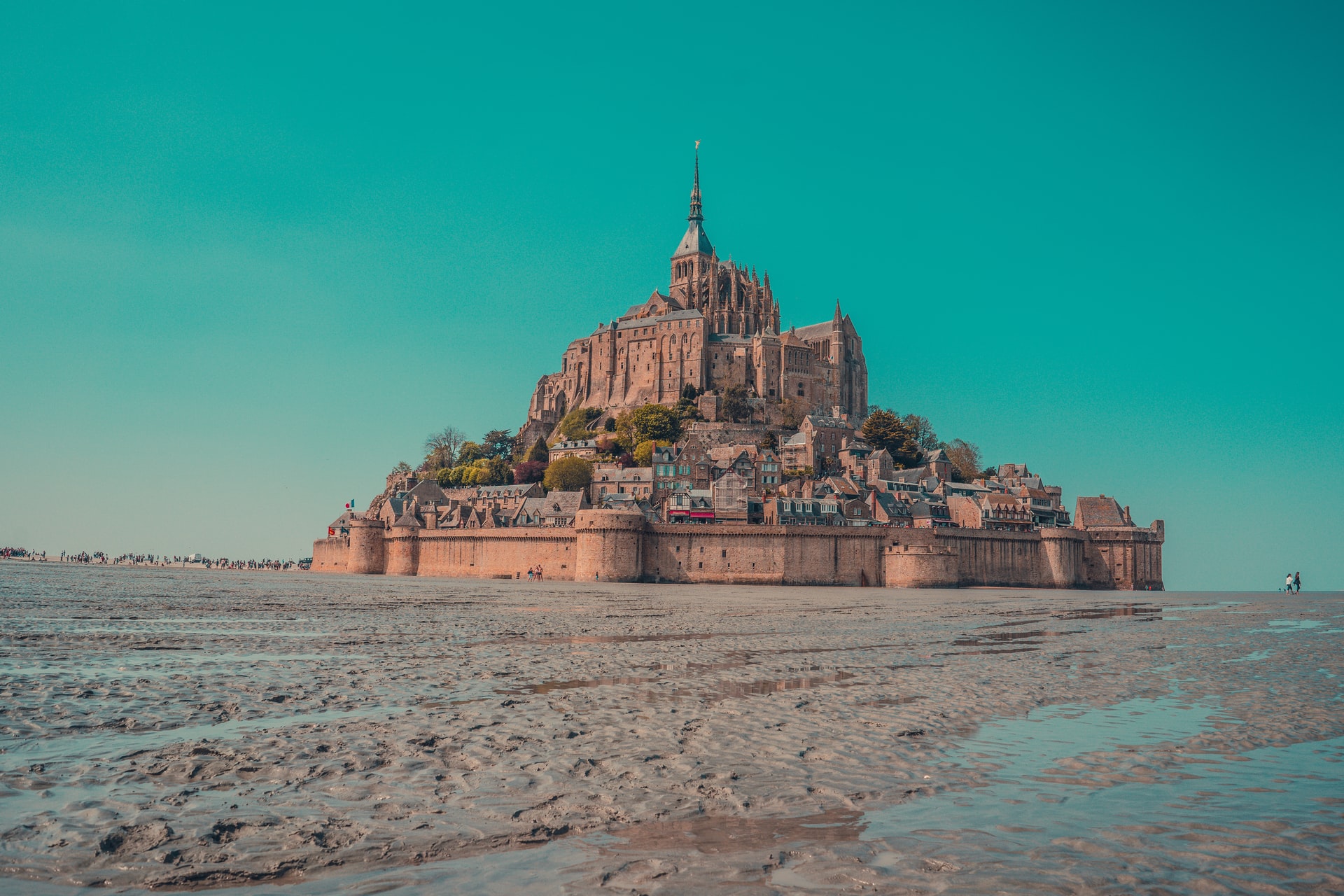 The exotic island of Mont Saint Michel is one of the attractions of France located in Normandy France. This is a beautiful island commune at the mouth of Couesnon River. It provides such terrific views to its visitors and passer-byes. It is covered with natural fortification; the island hosts an age-old monastery from where the name has been derived. The Abbey, Tidal Island, The Parish Church, etc. are some other attractions.
Lille
Lille is very closely located to the Belgium border situated in Northern France. It is famous for the Grande Braderie De Lille which is markets that line up in streets at a constant stretch of 48 hours held during September. Lille is surely your place to visit if you are a foodie and fond of delicacies like waffles, French Fries, and mussels. After having a hearty meal, take a stroll in the Palais des Beaux-Arts de Lille, which is France's largest Fine Arts Museum and admire the masterpieces present there.
Toulouse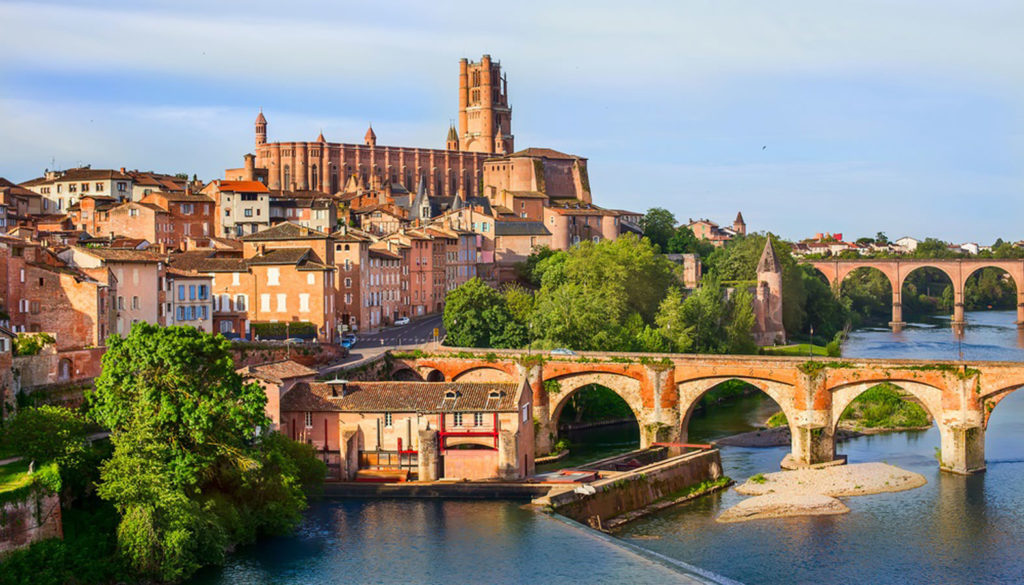 Referred to as the Ville Rose, it is a popular city where you can see the buzz of students from different parts of the world. You will see them gathered in any one of the squares chatting with their friends. The Place du Capitole is the best square located in the city. From here on, you can take routes to many different streets and continue your part of exploring Toulouse. To add a vibe to your stay, you can live nearby the Japanese Garden which is close to the Congress Center.
Riquewihr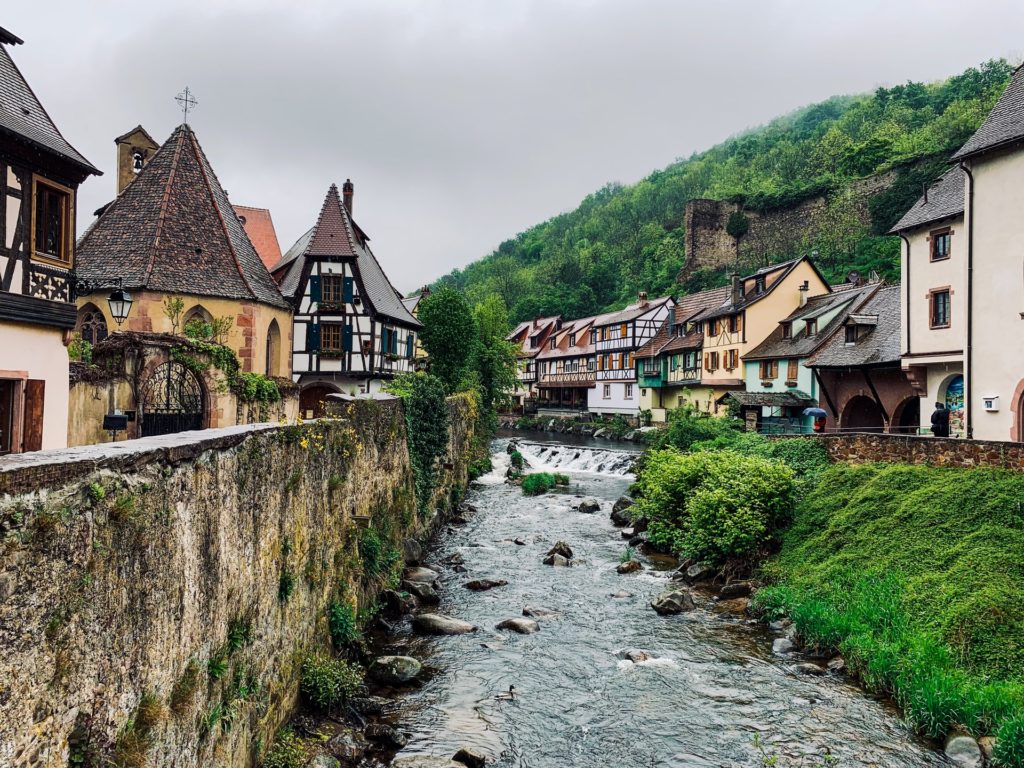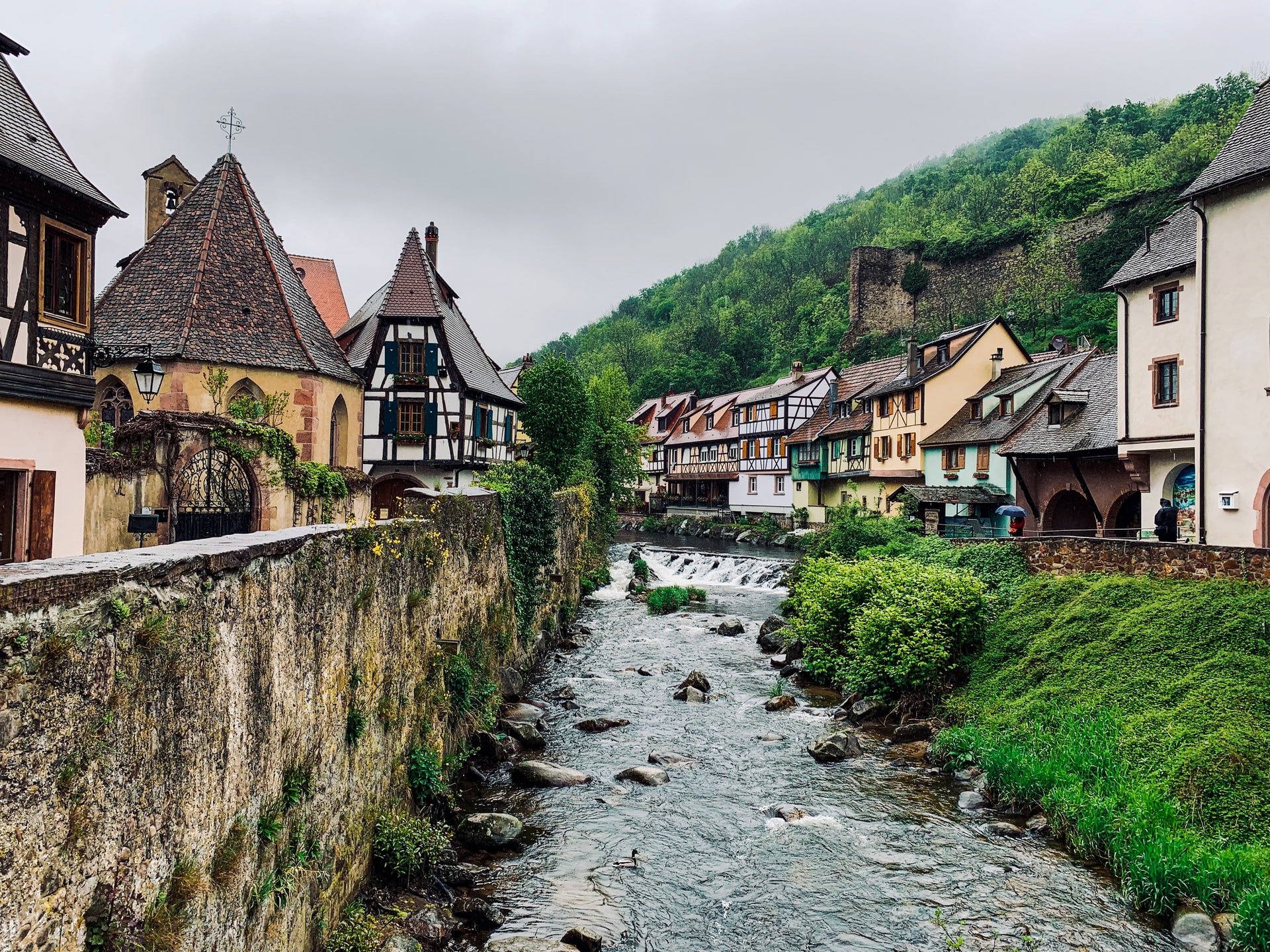 If you are taking to a colorful and charming village in the east of France, can you even think of not visiting it? It is believed that this city inspired the setting of the Beauty and the beast. Get lost in the half-timbered houses dating back to the 15th and 18th centuries and your eyes will be amazed by the colors that dawn on you. Legends say that the shops of Riquewhihr are colored differently according to their professions like the baker, butcher, etc.
Annecy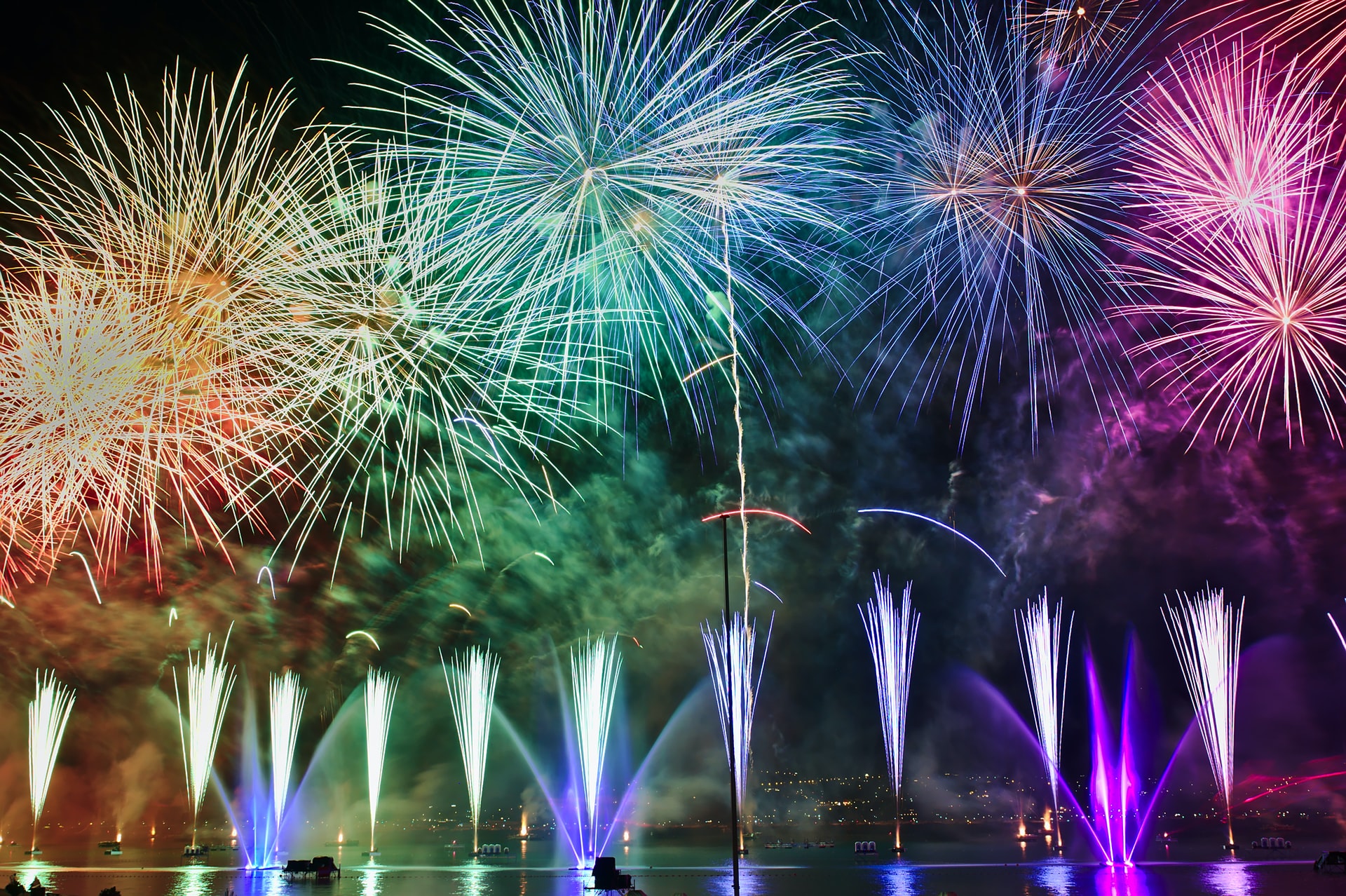 This destination is also named as the "Heart of French Alps", Annecy is the first city that comes to your mind when you think of France and this city is not going to disappoint you at all. This idyllic town has so much to keep visitors busy and is mostly known for its lakes that are full of tourists during summertime.
These are some of the places in France that are worth visiting. Indulge in the wanderlust by planning France as your next travel destination!